Interior decorative project
According to your wishes and your interior
Isabelle Delannoy offers her custom work
You like Isabelle Delannoy's works and you have already opted for painting to bring your decoration.
Isabelle Delannoy will respect your atmosphere, your home, your tastes and your colors to create an artwork that will fit your room like a glove while remaining visible to be admired.
Here are some interior decorative projects respecting each interior, Isabelle has been able to embellish while keeping her style!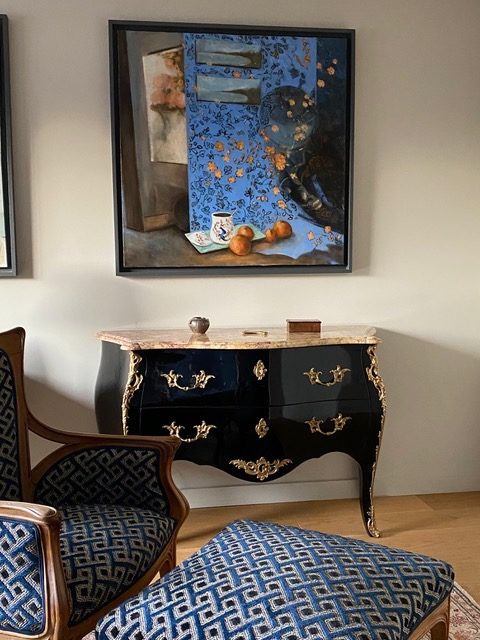 L'Envolée
Oil on Canvas 100x100cm
What a magnificent association ! The work is in perfect harmony with the furniture. Blue was definitely needed in this beautiful Parisian apartment … Paris – France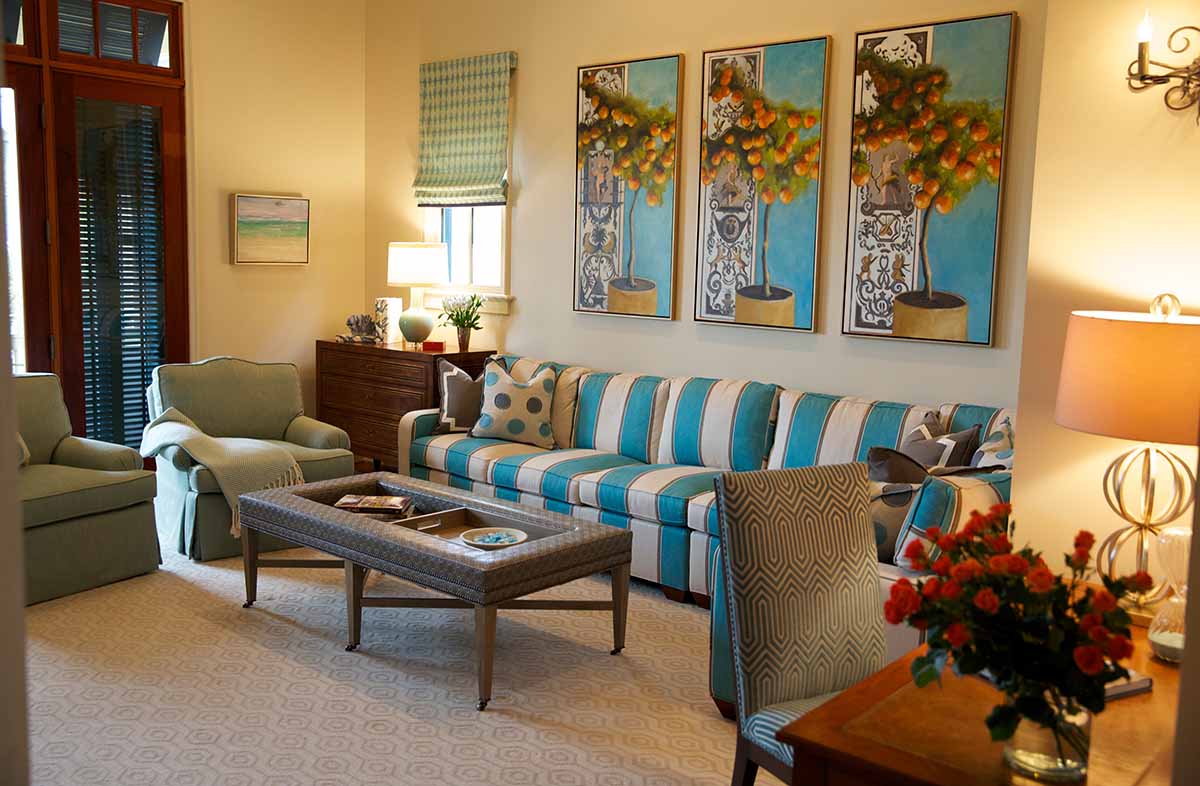 Water-Moon-Sun Triptych
3 Oils on canvas135x70cm
Project for an interior designer for a house in Florida – USA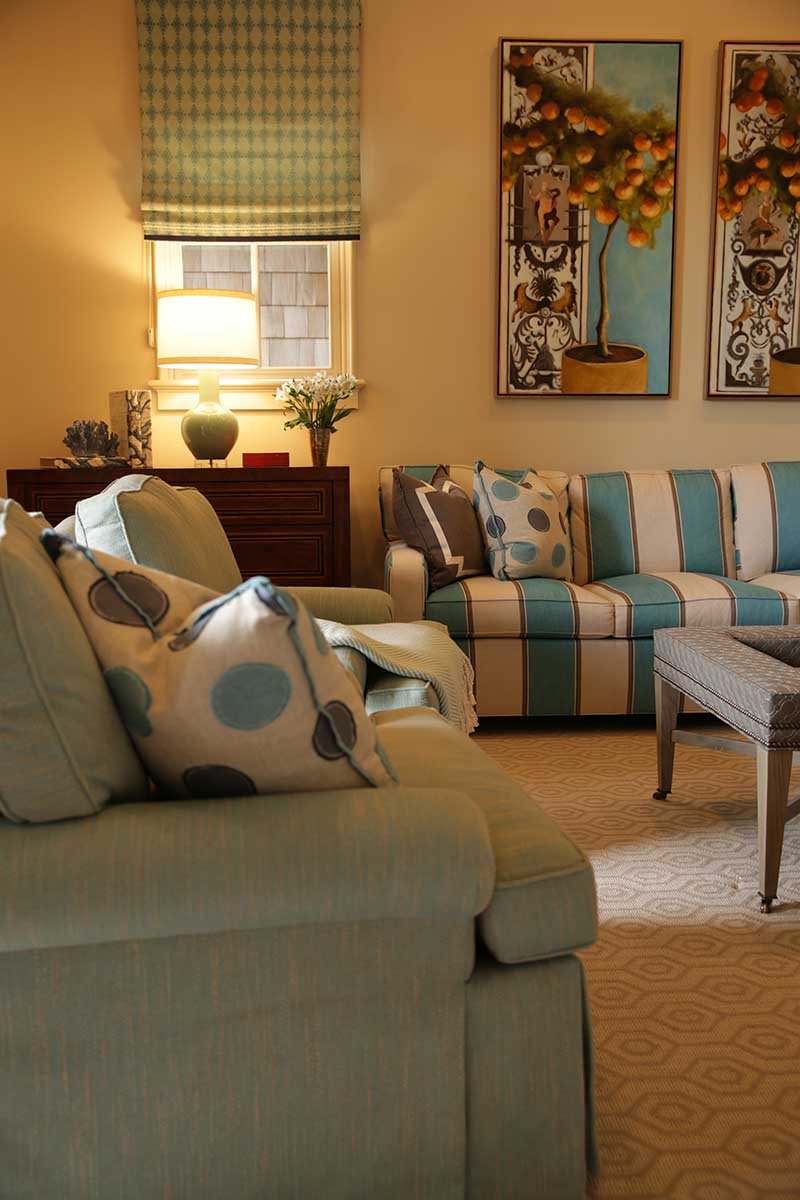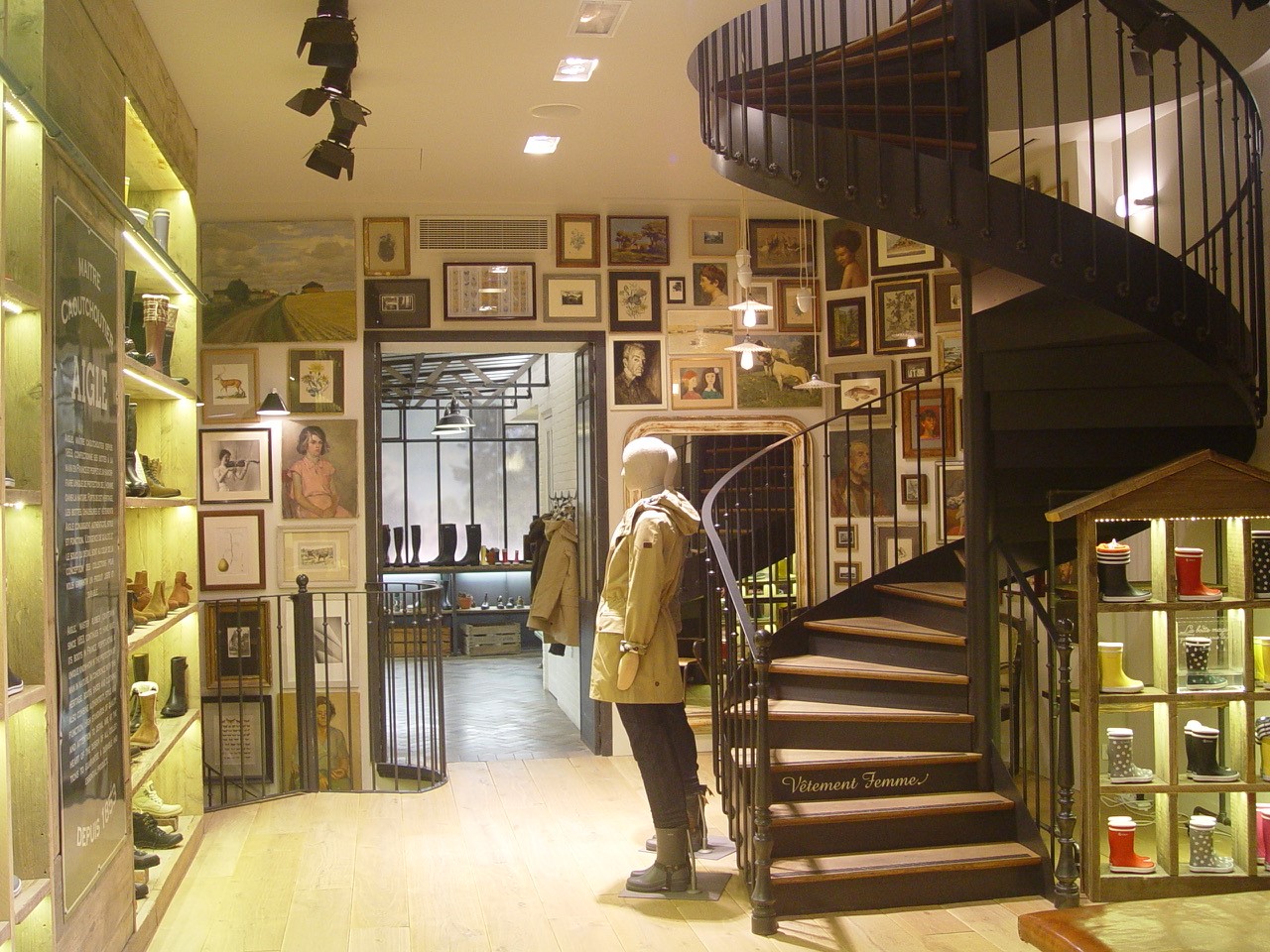 "in a spirit of home hanging of paintings"
Project for the boutique "Aigle" in Saint Germain des Prés, Paris – France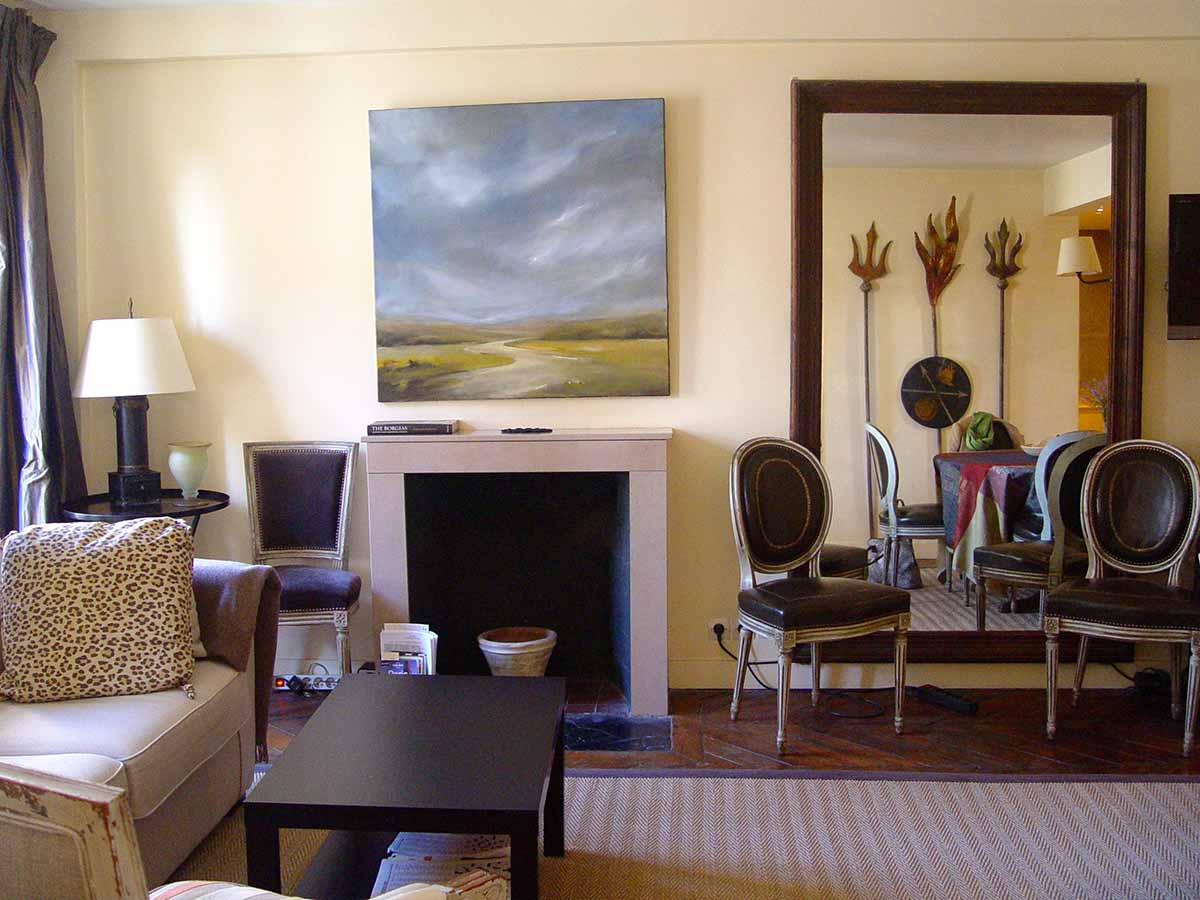 Composition landscape
Oil on canvas 100x100cm
Project for a Parisian apartment in the Marais, Paris – France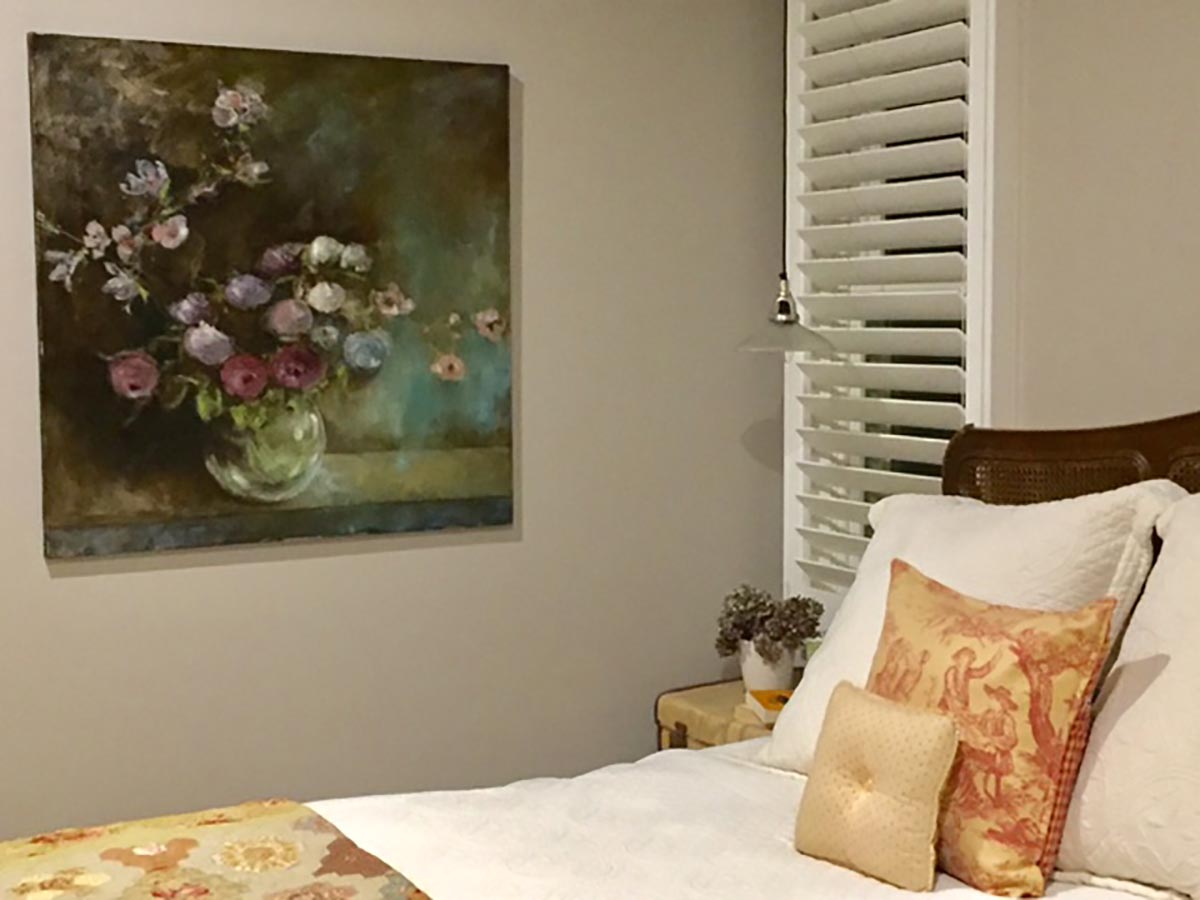 L'Envolée sauvage
Oil on canvas 100x100cm
Projet pour une chambre à coucher pour une maison à Sydney – Australie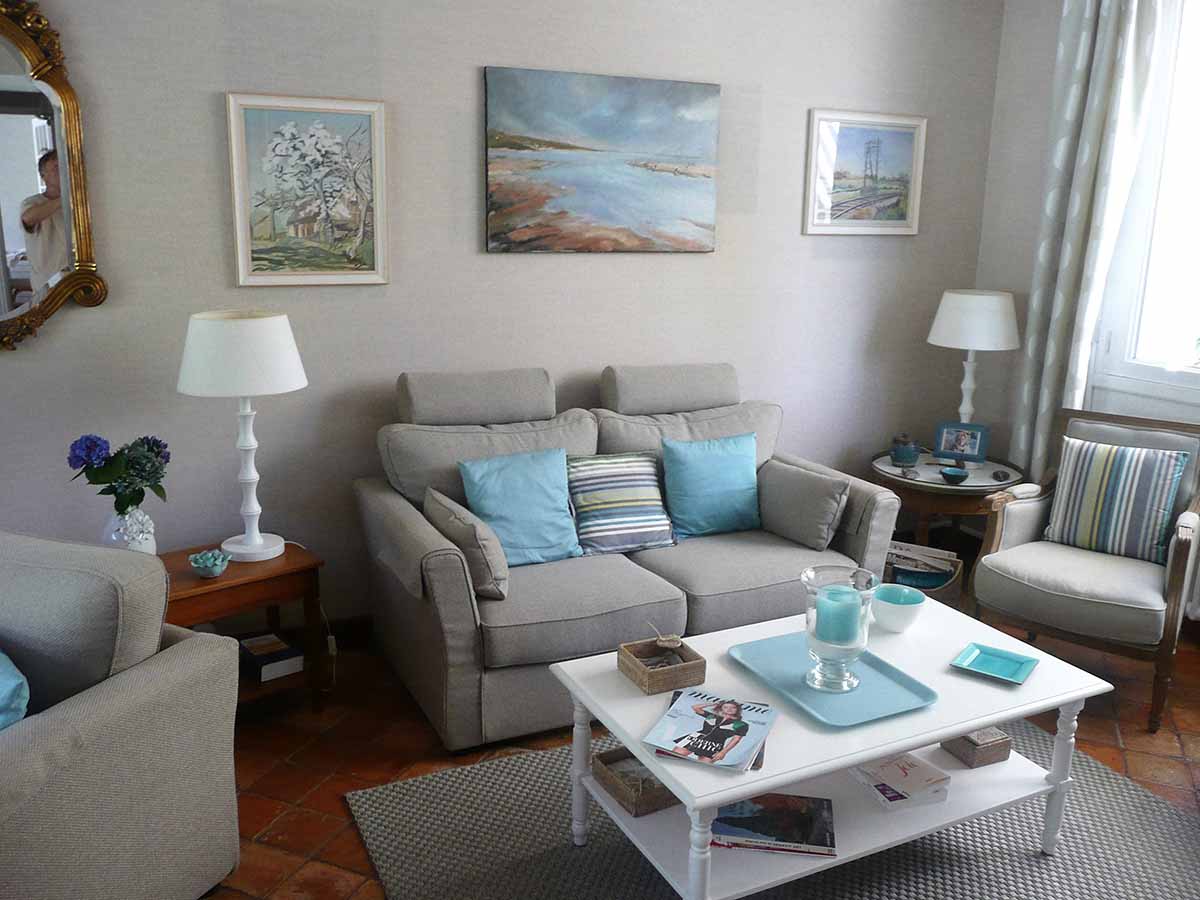 Marine
Marine for cosy interior in Bry-sur-Marne, Ile de France – France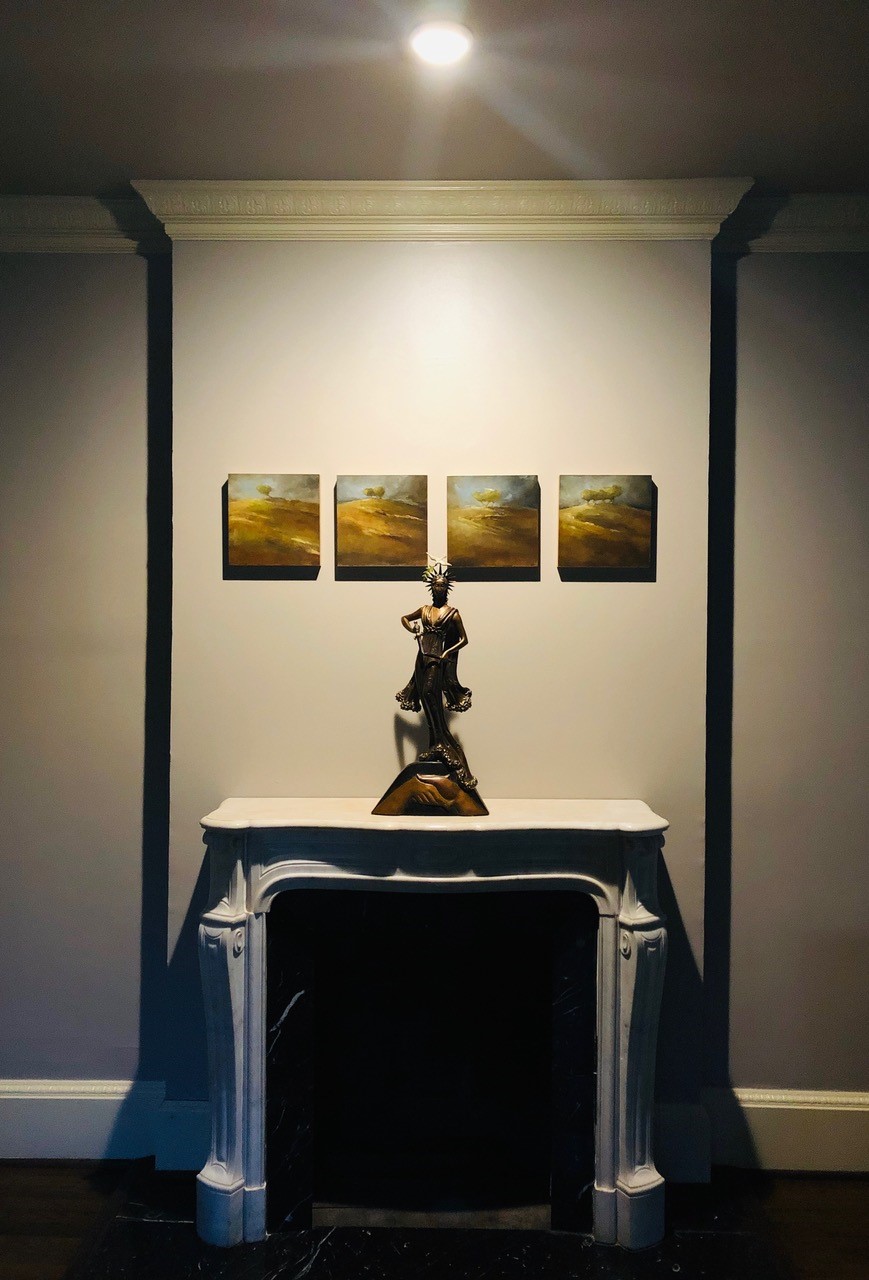 Tree landscape
4 Oils on canvas 25x25cm
Decorative project for a fireplace top in a Texas home – USA