Publications in the press of Isabelle Delannoy's Artworks
Condé Nast Traveler - China
Portrait of the painter Isabelle DELANNOY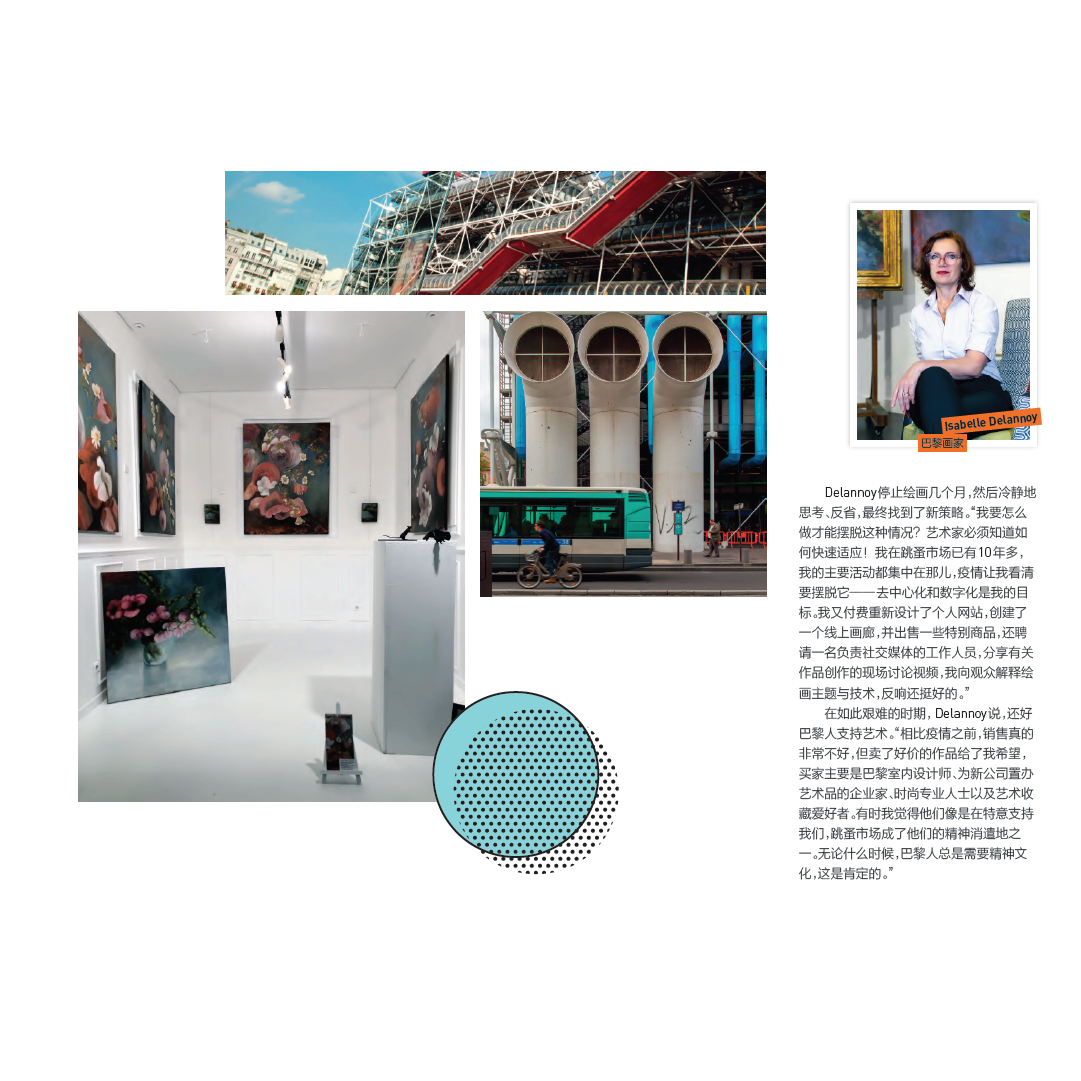 Maison & Jardin Magazine
Portrait of the painter Isabelle DELANNOY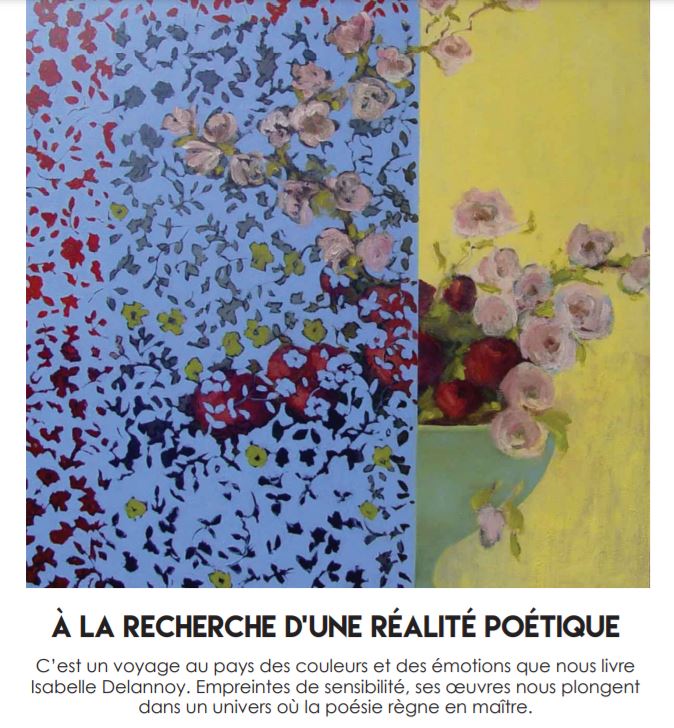 Paris Select - The Chic guide to Parisian trends
The poetic address : Isabelle DELANNOY's workshop in Saint-Ouen
is a must destination for collectors of contemporary art and antiques dealers. The Flea Market is where you can find the lovely Isabelle Delannoy studio, where you can discover the poetic works of the eponymous artist, who plays with the codes of the representation of reality.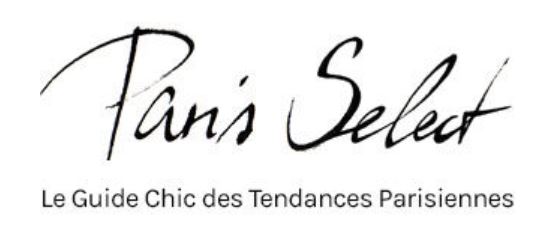 Magazine Art & Design
Portrait of the painter Isabelle DELANNOY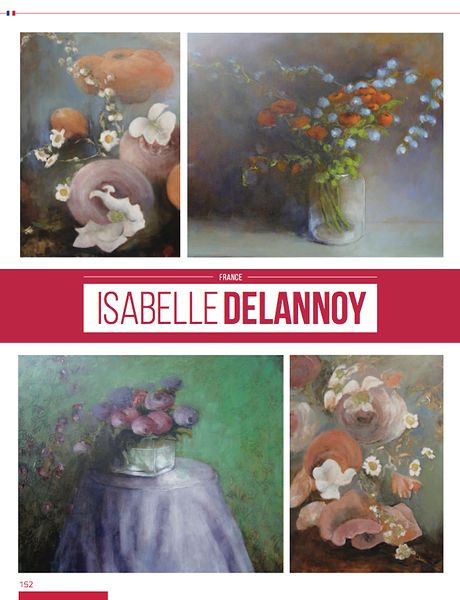 Parution Ouest france
Honouring the exhibition "La Nature comme Modèle"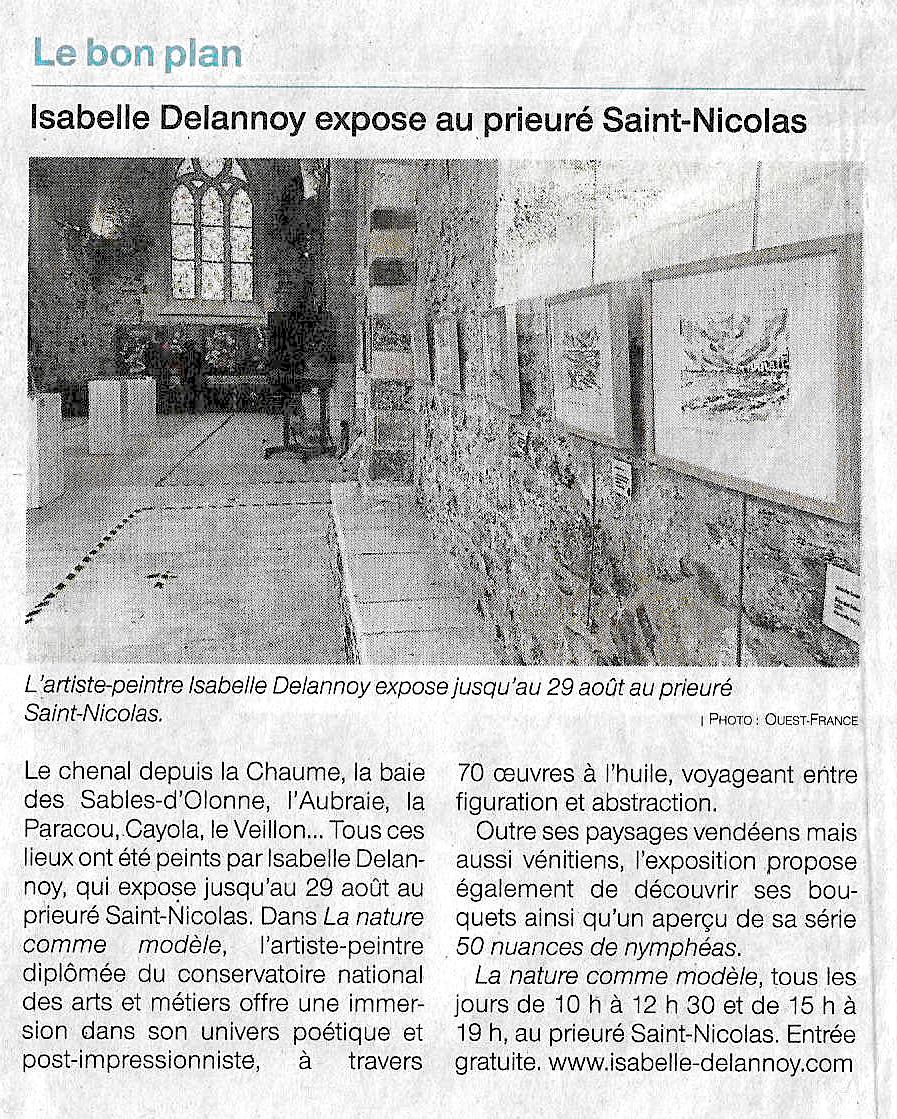 Pratique des Arts n°157
Portrait featuring the 50 Shades of Waterlilies series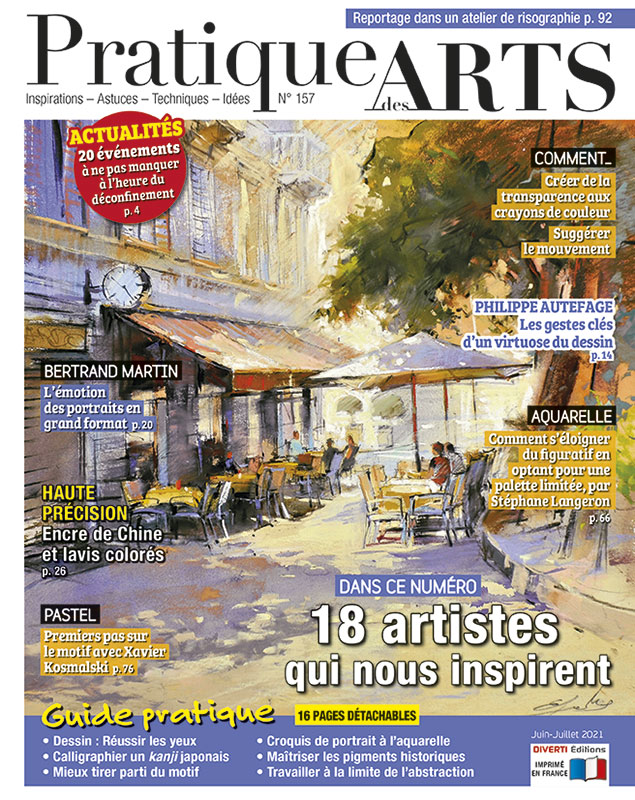 Vivre Côté Paris
The studio of the artist-painter Isabelle DELANNOY in the International Flea Market of Paris-Saint-Ouen
En 2011, Isabelle Delannoy chose to become an independent artist and decided to set up her place of creation in the heart of the International Flea Market of Paris-Saint-Ouen where she opened her studio to us and received French individuals and collectors and Artlovers from all over the world but also interior designers for orders or direct purchase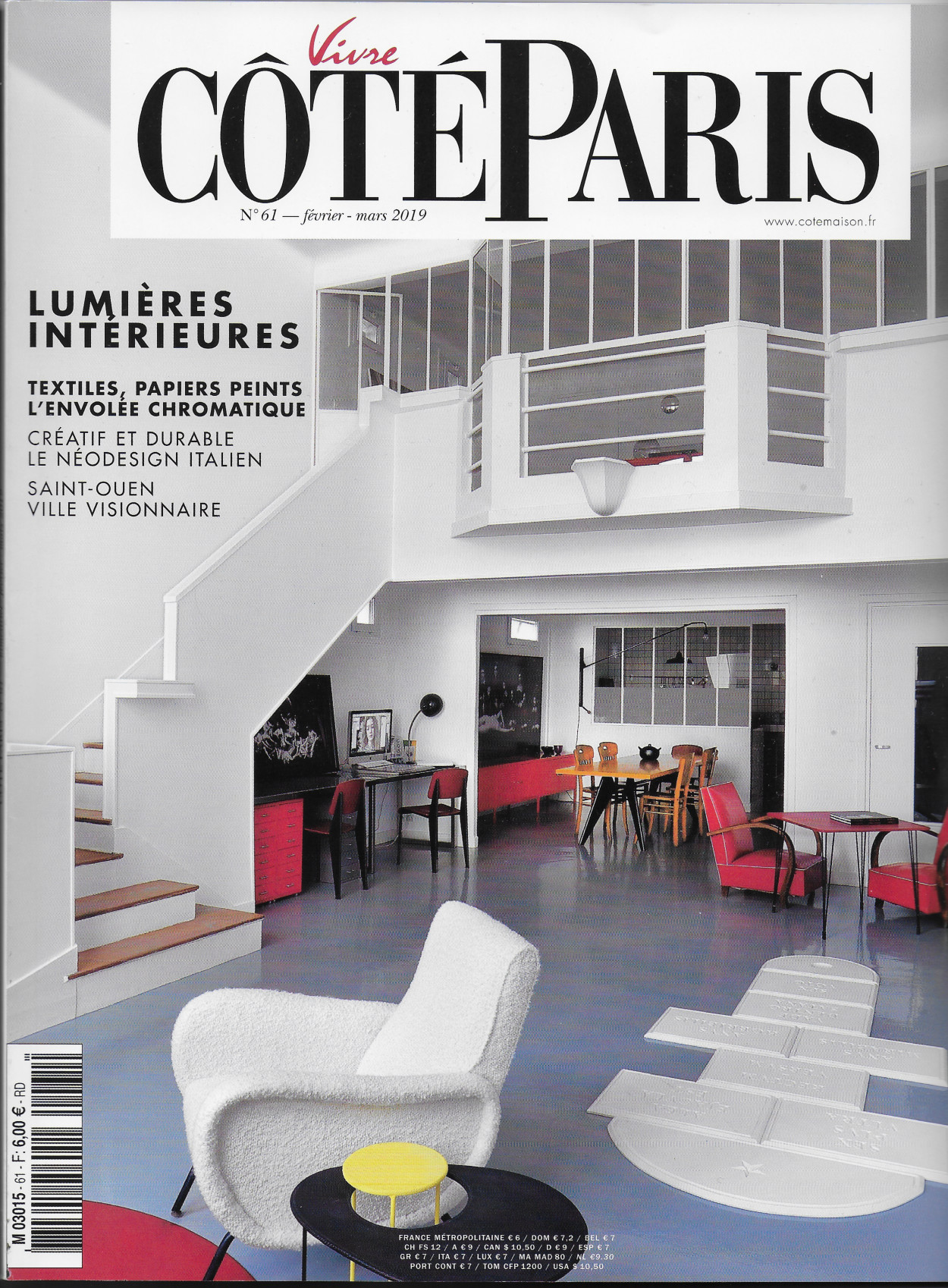 Le Journal de Saint-Ouen-sur-Seine
Isabelle Delannoy, painter of inner poetry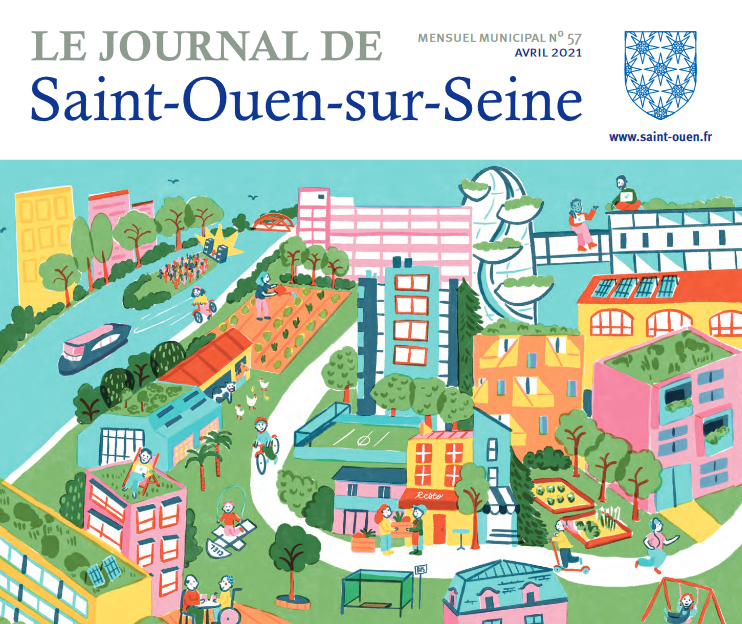 Madame Figaro Chine
Passion Triumph all by Isabelle DELANNOY
We talk about it in Madame Figaro China ! Following her in artist residency in China, Isabelle Delannoy has her double page in the Figaro Madame Chinese !